We Provide Professional Services
TOTALLY AFFORADBLE AND EFFICIENT
"Interior Design Singapore Company."
ID Views has emerged as the people's choice for flat, house, office designs, construction, and industrial engineering support services. We deal in commercial projects such as shops, mall shops, shophouses, offices, warehouses, residential projects such as flats, apartments, houses, bungalows, semi-detached houses, terrace houses etc. We work on professional ethics and dedicated to delivering qualitative, timely and cost-efficient project. We believe in transparency and hence always try to keep clear the communication about project details, its execution and required outputs between the client and our core team working on them. These specialties set us apart from our competitors in the field of Interior Designing.
Home Maintenance Business
Because of our work ethics and transparency in work process, clients want to associate with us and avail our affordable services with ease. Depending on the situation we also fasten our work and put more efforts when the client is in need of fast process. Client satisfaction is our primary concern and we are moving with this philosophy. We enthusiastically pursue brilliance, and in an attempt to do so, we have linked together with a assorted workforce of engineers, architects, project managers, technical specialists and consultants having expertise in their respective fields.
We are a growing Interior Design Firm and determined to be one of the best Architecture and Interior design Company in coming days with our work culture and client satisfaction ratio. We are specialized in commercial designs, residential designs, 3D Plan designs, hospitality designs, office design and Interior design services. By keeping the client's requirement in mind we take the time and prepare the best design as per the client's taste and preferences to meet their expectations. Our dedicated team design customized plan to suit your requirements, lifestyle, budget, and design preference. We would be happy to help you find your impeccable House plan!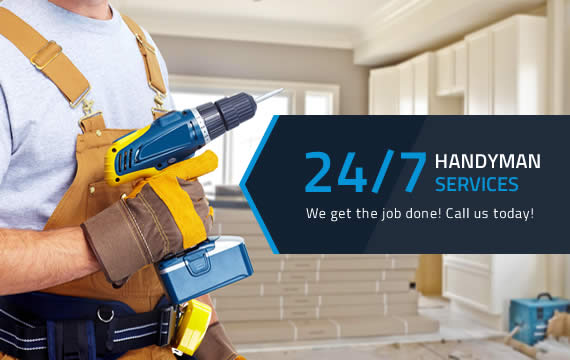 Professional HandyMan
From exhaust fan assessment to reviewing attic space and cleaning refrigerator coils to give you a safe life.
24/7 Services
If you are in emergency situation, please do not worry. We provide 24/7 service. Whenever you call, we service you.
Affordable Price
We do more than a renovation service- we check for glitches that need attention to keep you safe and save your money.